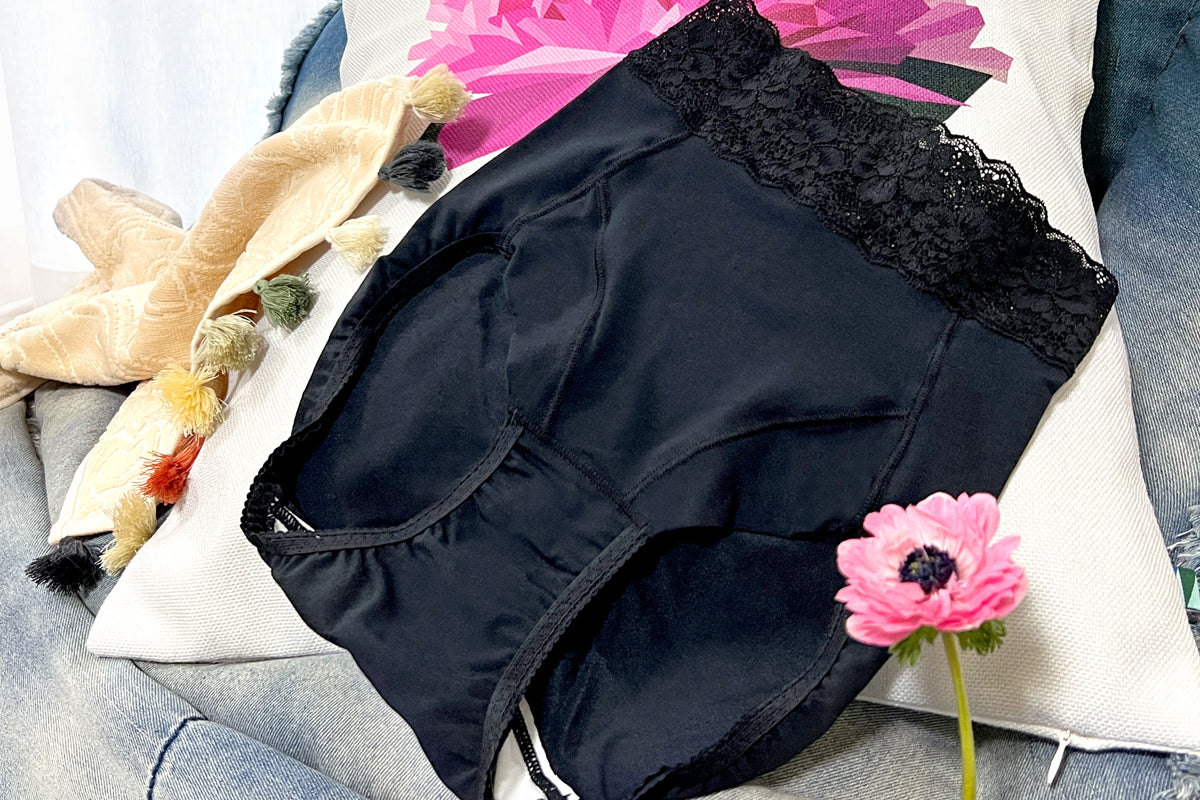 What are Shaping Panties? (AND WHY YOU NEED THEM)
The "Effortless Panty"


Are you still wearing those "$10 for 5 pairs" panties that easily get distorted or loose after a few washes? Many women neglect the fact that investing in good panties can
go a long way in creating a flattering
 hip shape. Saggy bottoms, flat hips, butt bulges, all these are caused by wearing unfit
and substandard 
underwear. 
Bulges form easily with panties that are too small or without sufficient coverage. An ill-fitting pair of panties can ruin your natural hip shape or make your hips flat.


While working out at the gym and following a regulated diet are always recommended to achieve and maintain an ideal hip shape, the general  responsibilities and demanding lifestyles of women today do not always allow fo us to prioritise ourselves, especially when it comes to our hips.

If
we tell you there is actually an effortless solution 
to maintaining an ideal hip shape, one that does not involve the rigorous commitment of the above mentioned lifestyle habits - simply, wear the right shaping panties.
How Our Shaping Panties Work?
Bradelis New York shaping panties and girdles are constructed to fit and flatter your hip shape while being comfortable for daily wear. Weight gain, pregnancy, age and hormonal changes can affect our curves. This is often exaggerated by wearing ill-fitting undergarments creating a bumpy shape under your clothes.
Without proper underwear, the excess tissues easily overflow to undesired areas like thighs, side thighs or create saggy bottoms and a unflattering hip shape.
Our Step System helps to establish the foundation of a natural and round hip shape by sculpting your overflown tissues back to where they belong.
GOAL: If you want that extra lifting and slim silhouette, or to wear underneath skinny jeans:
GOAL: If you want that ultimate lifting and peachy shape, or looking for something to wear underneath a super tight dress: 
Worried About Shaping Garments Being Too Tight?
Unlike usual shaping garments, our shaping bottoms are designed to be soft & comfy yet functional. No need to worry about not being able to breathe easily or eat when you try on our shaping panties or girdles.
We recommend establishing your hip shape first by wearing our
Step 1 Shaping Panties
, and gradually progressing onto
Shaping Girdles
for a more lifting and shaping effect. Our shaping panties and girdles can be worn alone so no need to wear thongs underneath them.
How To Correctly Wear Shaping Girdles?
And do not forget to watch our How To Wear
Video Series to really get the most benefit out of our Step System fitting functions
for best functions.
https://bradelisnewyork.com/pages/wear-and-care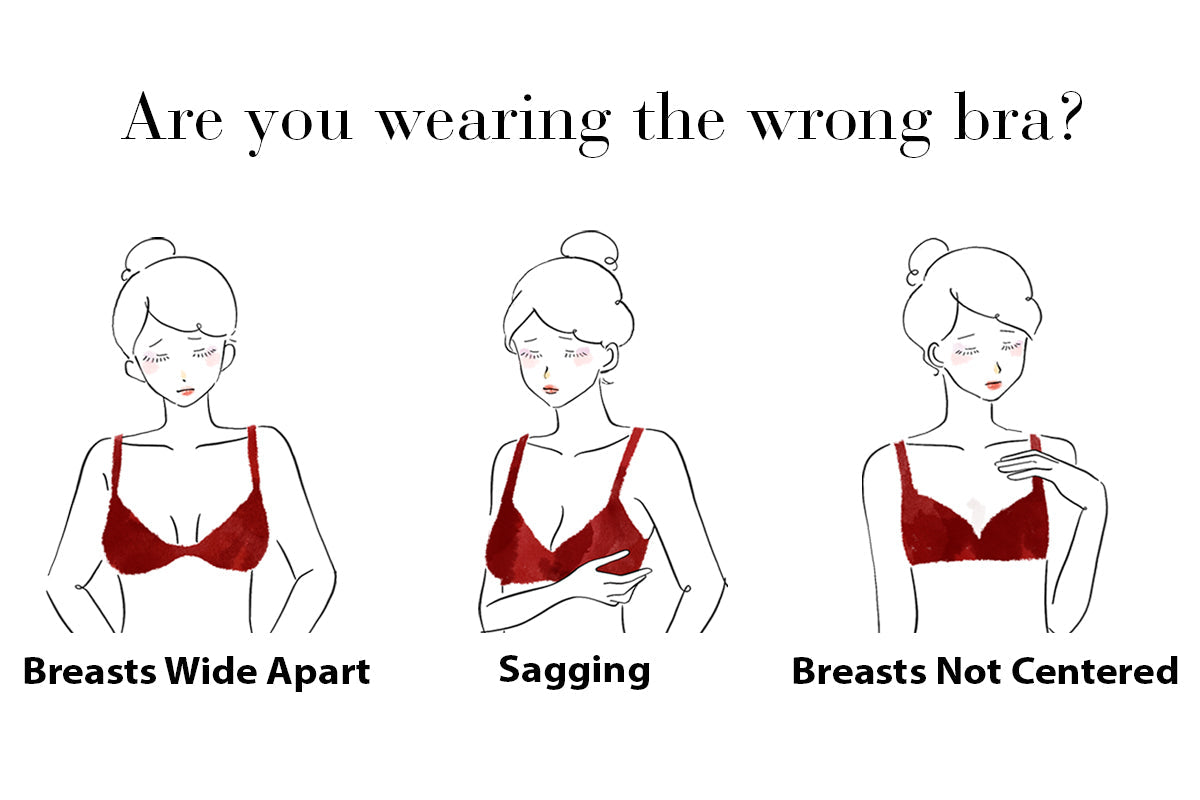 Thinking that your breast shape is inborn and cannot be changed? That is absolutely not 100% correct. We are not talking about suction surgery or breasts implants, but a far simpler and more effect...
Read more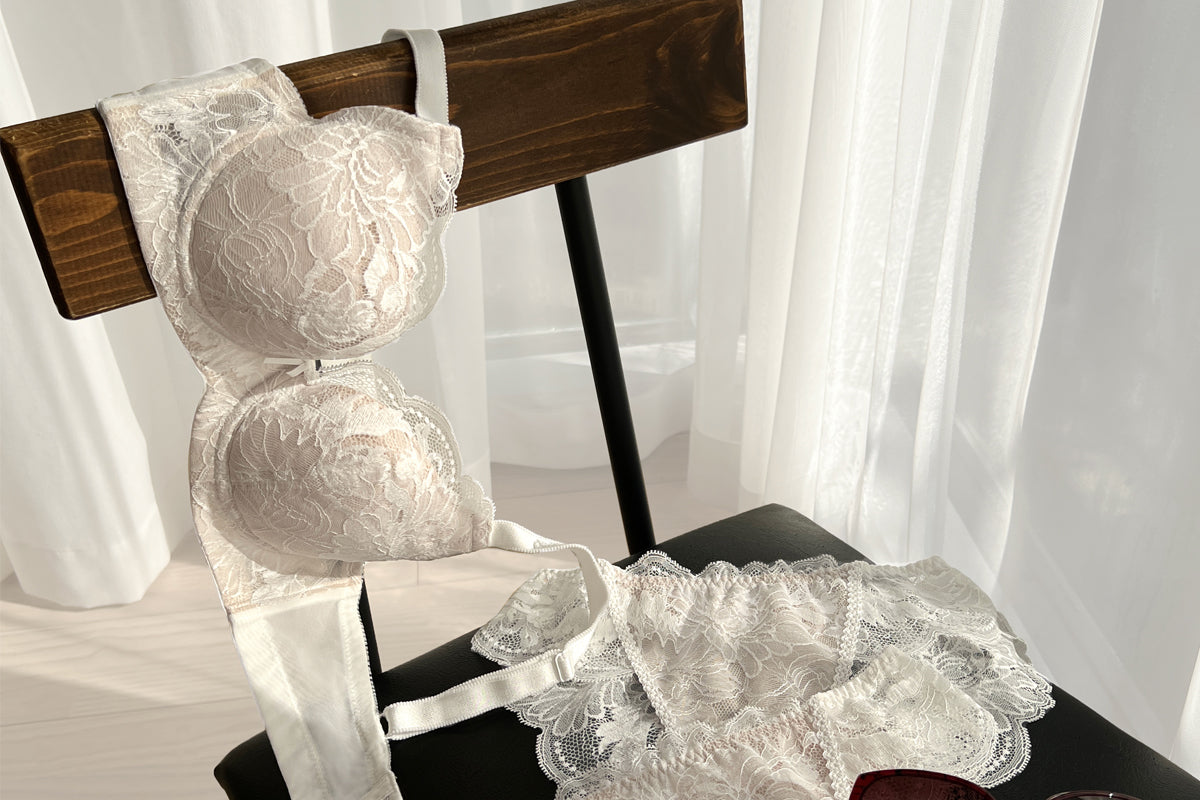 When Should You Replace Your Old Bras?
Main Takeaways Question 1 : When should I replace my old bra? Answer: It is recommended to change your bras every 3 months. Question 2 : How do I know when to buy new bras? Answer: Check if your br...
Read more