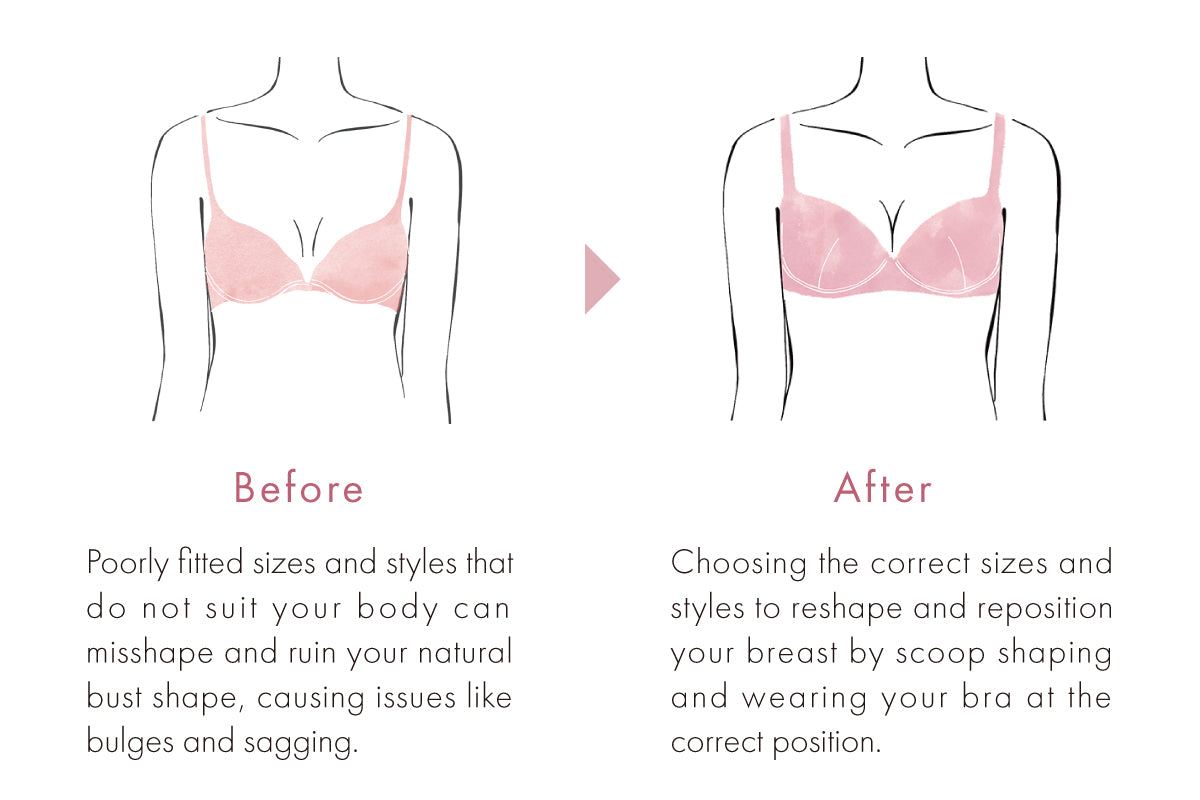 Are You Wearing the Wrong Size Bra?


Wearing the wrong bra size without adequate support can create unflattering effects.
An ill fitting bra does not provide lift or support and does not fulfills its function of holding breasts tissues in place.
Bradelis is here to help you improve these problems.
Wearing a Bradelis bra repositions your breast tissues properly within the cup.
The proper fit and sizing helps to enhance your natural body shape and define your  feminine curves.
See a noticeable difference for
*Corrected Breast Position*
*Natural Volume and Lift*
*Slim Side and Back Silhouette*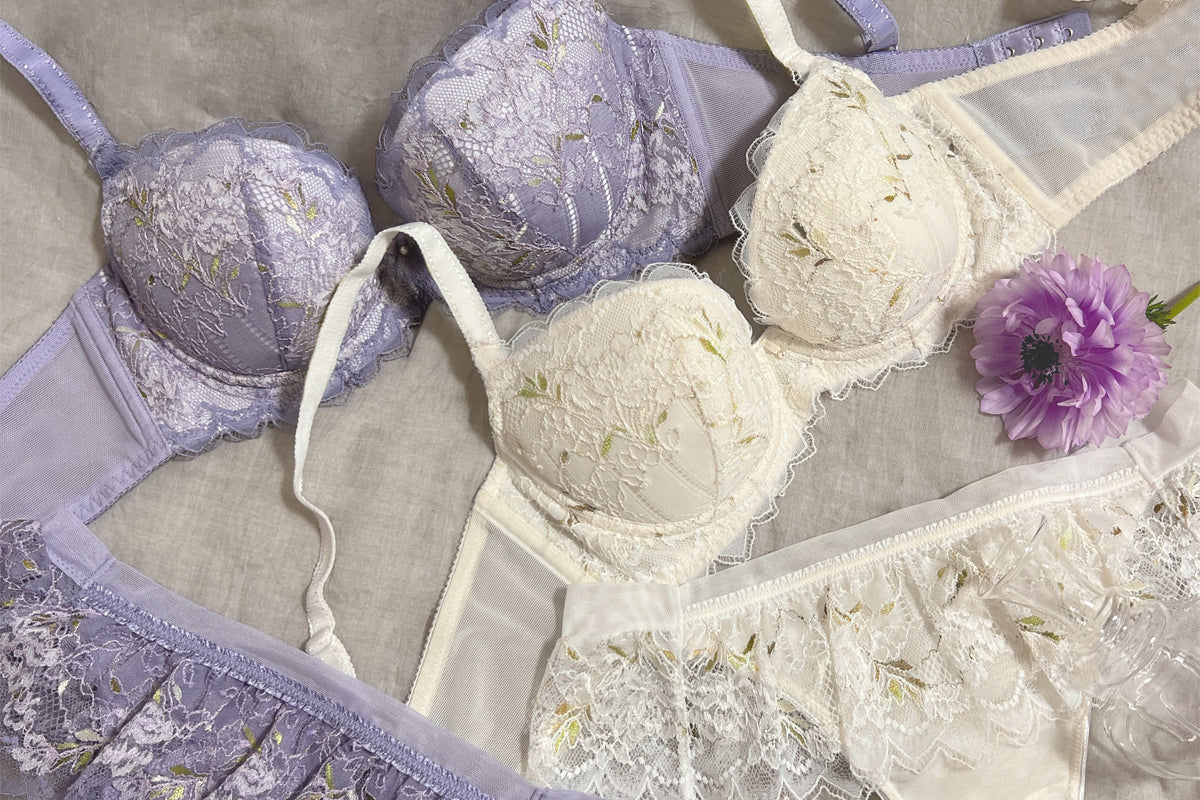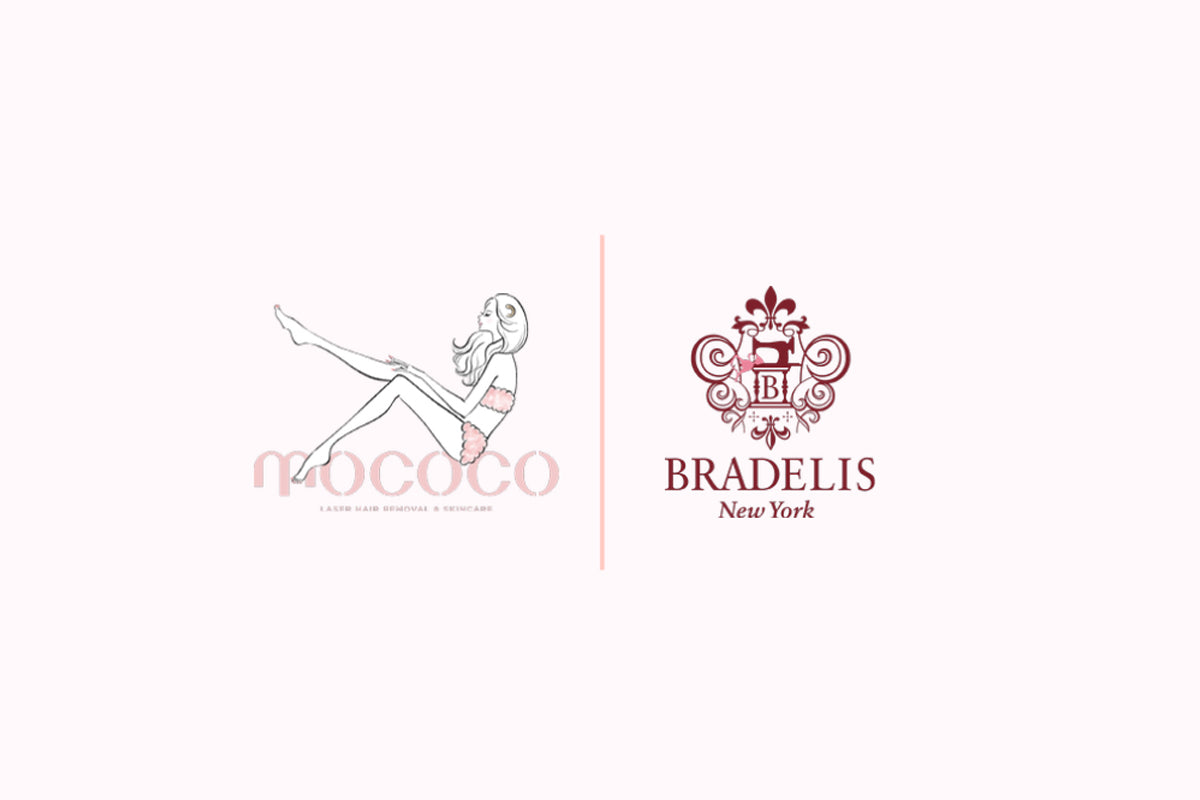 4 Things You Need To Know About Bust Care
We all know about skincare, hair care and body care but most women often neglect about breast care. Here are the 4 most important things you need to maintain a beautiful breast shape. 1. Correct Br...
Read more