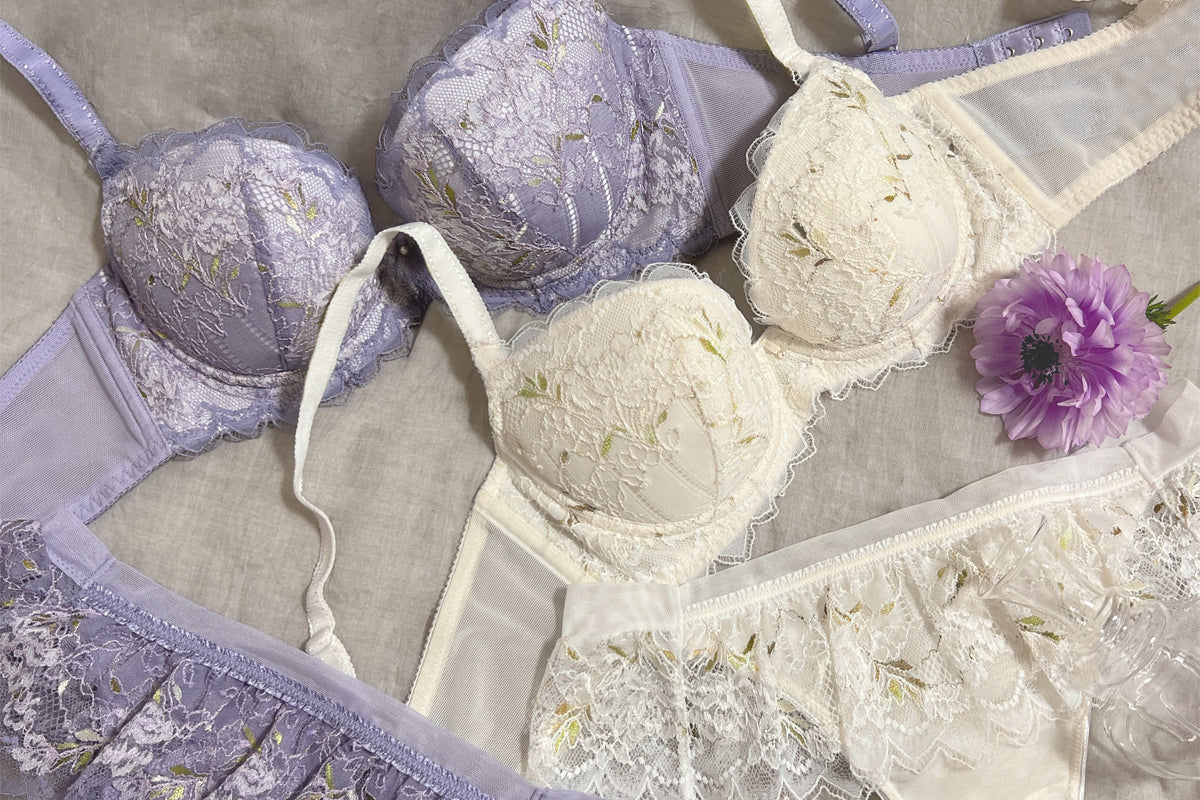 Starting with Step 1 Shaping Bras - Jasmine or Wendy Styles?
Should You Choose Jasmine or Wendy?


If this is your first time choosing Bradelis Shaping Bras, we recommend that you choose our classic
Step 1 Jasmine Styles
. Jasmine Styles in general fit slightly tighter then Wendy Styles to hold your breasts in place. In order for the underarm and back excess tissues to be scooped back into bust area, Jasmine Styles offer a stable fit and support, and establishes the foundation for a good breast shape - the underbust line. 
When your can see improvements in the side/underarm/back bulges, you can further shape your underarm excess tissues with
Step 1 Wendy Styles
. 
Here are the differences between Jasmine and Wendy Styles in a glance:
As our Bradelis products are functional, your Bradelis size is usually 1-2 cups larger than your usual bra size. For example, if you usually wear 75C (US 34C), your Bradelis size would usually be 75D (US 34D) or 75E (US 34E). If you need any recommendations in size or style, please feel free to contact us and we are happy to assist you!

In order to go into Step 2, we recommend that you have fulfilled the below 3 situations:
1. when your current bra is too small and breast tissues overflow the cups without padding
2. when you see improvements in underarm and back tissues
3. when you have developed an obvious underbust line
If you have fulfilled these conditions, then we would recommend you to try Step 2 Naomi Styles or move up to Step 1 Wendy Style if you have been wearing Step 1 Jasmine.
Read more about the differences for Step 2 and Step 3 Styles
here
.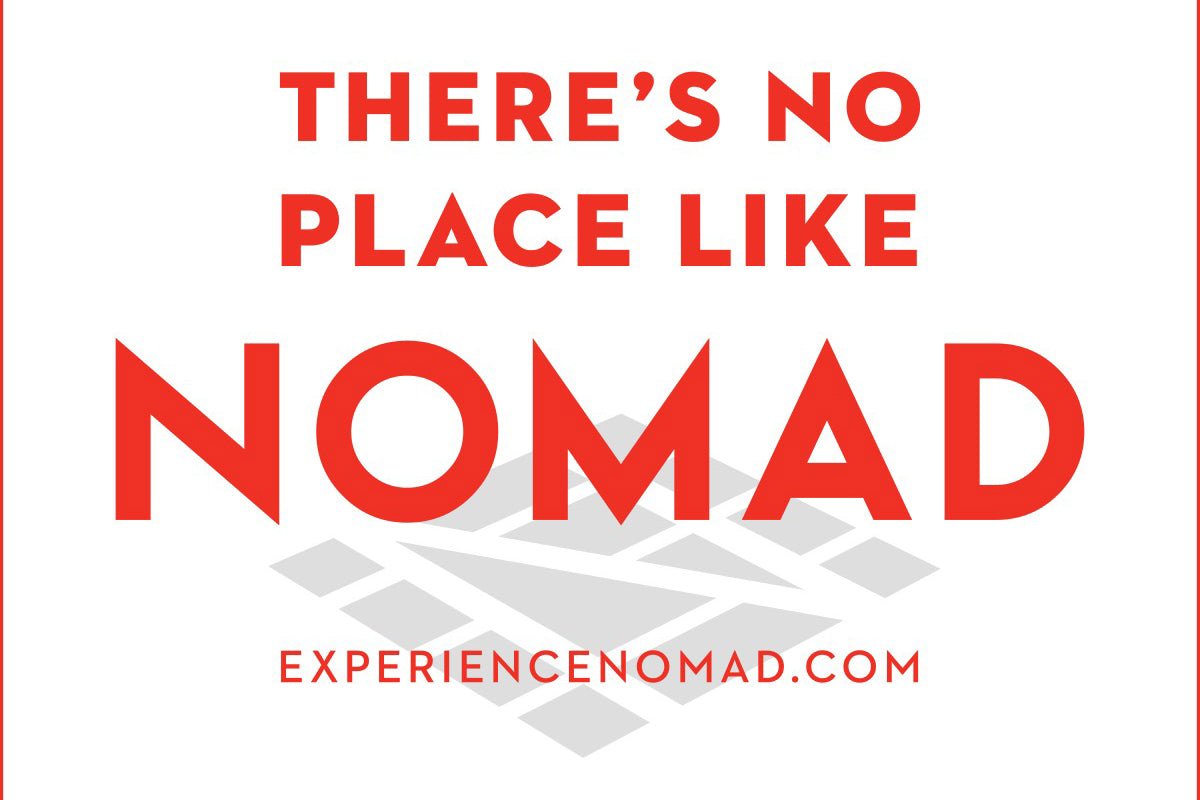 Mention "There's No Place Like NoMad" at Bradelis and receive a free gift with purchase. If you're in the market to upgrade your lingerie, Bradelis (66 Madison Avenue) is where you should be. With ...
Read more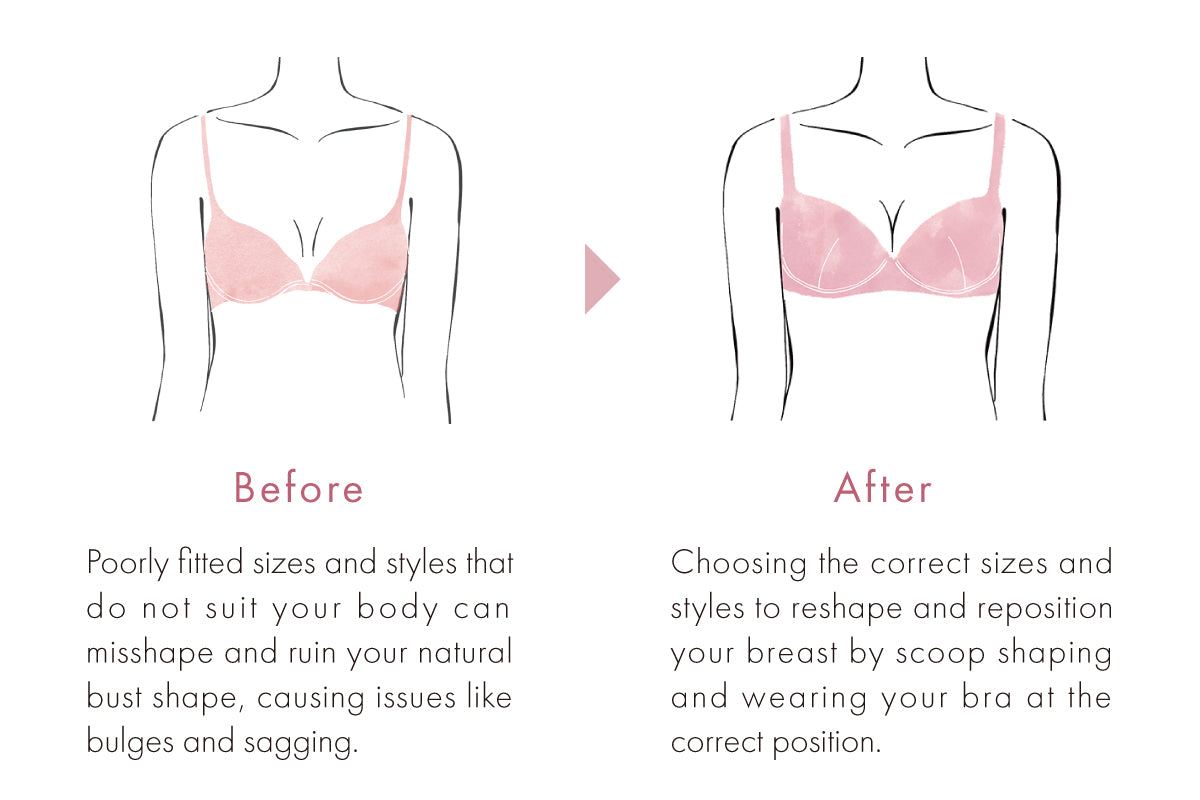 Are You Wearing the Wrong Size Bra? Wearing the wrong bra size without adequate support can create unflattering effects. An ill fitting bra does not provide lift or support and does not fulfills i...
Read more