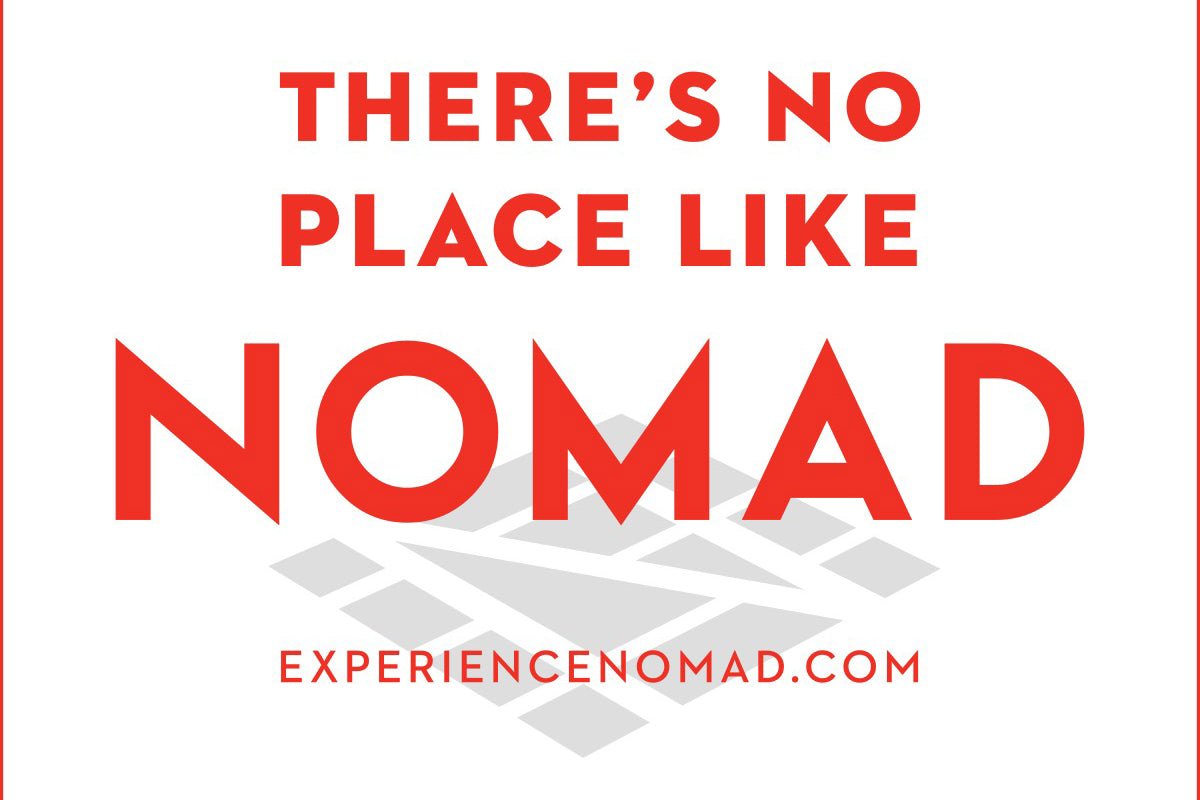 There's No Place Like NoMad
Bradelis has proudly joined this exciting NoMad alliance that supports businesses in the neighborhood. Enjoy some of New York's most notable restaurants and one-of-a-kind shopping experiences as you adventure through NoMad or stroll along the NoMad Piazza. Explore its renowned flea market, world class galleries and concept stores, museums like no other, and of course, the year-round gem that is Madison Square Park. 
If you're in the market to upgrade your lingerie, Bradelis (66 Madison Avenue) is where you should be. With the philosophy that everyone can enhance their beauty without sacrificing comfort, Bradelis offers American-Japanese shaping lingerie. Inspired by the concept "Foundation x Lingerie," they have developed stylish foundation garments which combine both function and aesthetics beautifully. Try their best-seller, The Hug Me Wireless Shaping Bra. Its patented all-in-one shaping design combines style, function, and comfort for a fit you never imagined possible.
Mention "There's No Place Like NoMad" at Bradelis and receive a free gift with purchase.
https://experiencenomad.com/shopping-in-nomad/

Find incentives, specials, and events from participating NoMad businesses below or scan the QR code found on signs throughout NoMad. 
EXPERIENCE NOMAD
https://experiencenomad.com/
We look forward to seeing you at our Madison Store!