Article: Bradelis Cyber Monday Guide

Bradelis Cyber Monday Guide
Here's A Rundown Of Our Top Picks For Black Friday & Cyber Monday
Black Friday might be over but the deals aren't.
We here at Bradelis are excited to extend the same great savings from Black Friday into Cyber Monday, giving new comers and returning fans another chance to continue savings on their favorites:
20% off  Everything Sitewide & In Our Madison Avenue Store in NYC.
This way, you get to enjoy your Bradelis favorites. without any restrictions!
That's not all. All orders placed during the Holiday shopping period are automatically eligible to win a $500 Gift Card in our Cyber Monday Lucky Draw*
Use Code: 23CM20
We do have a few recommendations that may help you make your choices a little easier during the Cyber Monday shopping frenzy. Whether you're already accustomed to Bradelis revolutionary fitting technology or a new comer trying out OUR expertly crafted Bras, here's a rundown of what we recommend for your Holiday shopping:
Jasmine Shaping Bra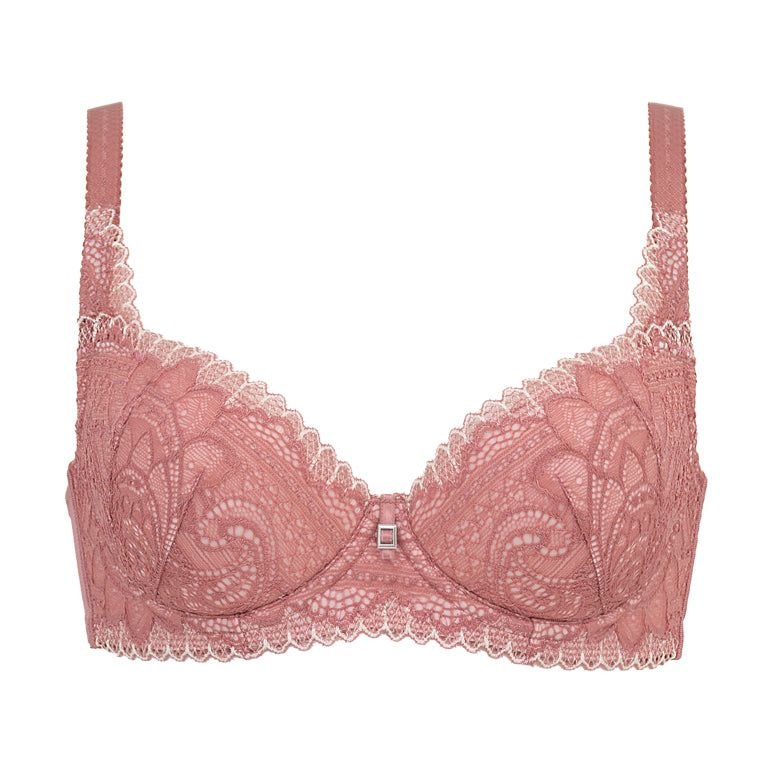 Our most iconic Bra returns in a brand new avatar for Black Friday & Cyber Monday exclusively. The featured already loved by customers return with wide wires and shallow cups to shape excess back and underarm tissues back to the breast area. This new iteration features Raschel lace with mesmerizing geometric and paisley patterns in royal Fall color palette options, creating an appealing visual contrast. The elasticized stretch fabric ensures a secure, comfortable fit for optimal appearance. 
Wendy Shaping Bra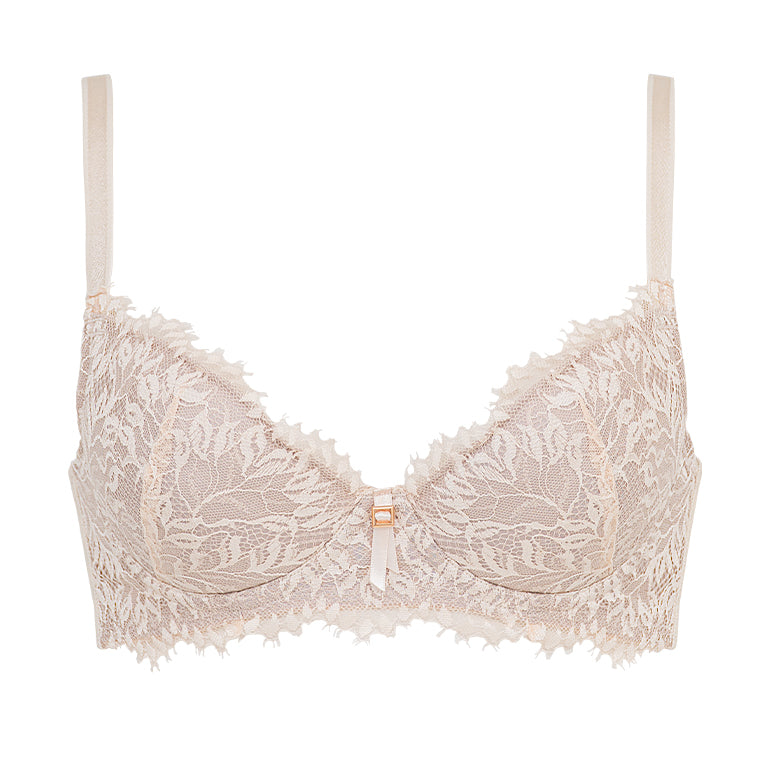 A long time Staff favorite, the Wendy Shaping Bra uses wider wires to scoop in excess tissues from underarm and back areas back to your busts. With its high side bone, it also reduces your underarm bulges. Perfect for post Thanksgiving indulgences. This is one of our top picks for Cyber Monday!
Jacqueline Contour Perfection Bra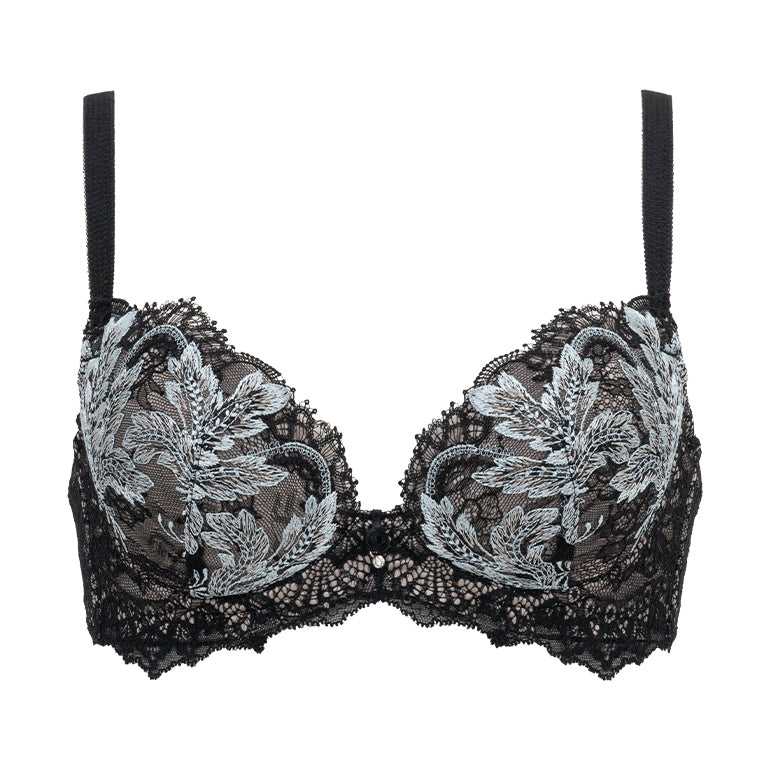 One of our most elegant Bras, the Jacqueline is ideal for a special occasion during this Holiday season, with its luxuriously detailed embroidery and precise contour fit that shapes and defines the natural curves of the bust. Embellished with exquisite detailing, it offers a graceful and sophisticated style that will remain in your wardrobe for years.
Rose Push-Up Plunge Bra
The Rose series uses wider wires and deeper cups to shape and push up the bust further for the ideal natural lift. Additional highlights include high side bone for better underarm coverage and reduced underarm bulges. Available in an array of pretty floral patterns and bouquets, provide a much needed mood lift during dark winter days.
Seamless Push-Up Wireless Shaping Bra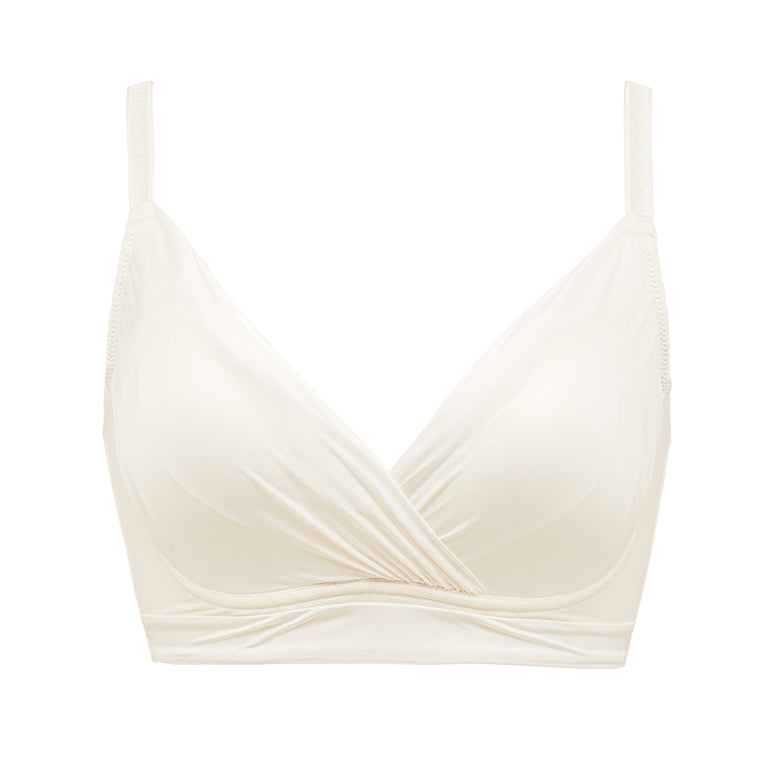 Comfort, style and function all in one with this Heart Cup Style wireless bra. Comes in basic colors and perfect as a T-shirt bra. With our patented technologies, your bust is lifted in 3 directions, creating a beautiful silhouette and provides good support without wires. Recommended by all of our Bradelis staff as one of the go to bras for Cyber Monday.
Lacy All In One Wireless Bra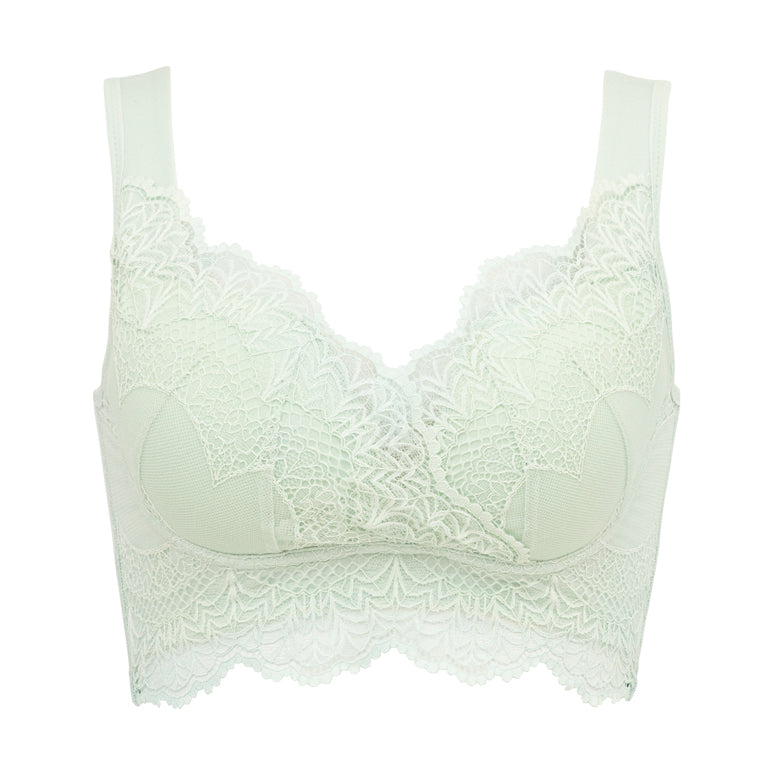 This Lacy All In One All wireless shaping bra offers 24-hour comfort and support for your chest, even while you sleep. With special designed moulded cups and lifting functions, this bra supports your bust gently yet effectively both during daytime and nighttime. The soft, stretchy fabric makes it easy to fit, plus its water absorption properties provide you with the best breathable bra for everyday and multi-purpose use. Our Design Engineers traveled extensively between New York & Tokyo, tested, developed and took apart countless Bras, interviewed expert Bra fitters and always kept in mind a universal rule - no two pairs of breasts are alike. A great all in one Bra for Cyber Monday!
So that's our roundup of the Best Bras you can get over Cyber Monday. Owing to overwhelming demand and limited inventory we're offering our Cyber Monday 20% off deal across our entire site and in our Madison NYC Store. 
Happy Holidays!
* $500 Gift Card Terms & Conditions: Automatic entry on all eligible orders placed during Black Friday / Cyber Monday utilizing 23BF20 / 23CM20 Codes at checkout. Winner will be randomly drawn and notified no later than December 15th 2023. $500 Gift card is eligible toward redemption against full priced merchandise on Bradelisnewyork.com or at the Bradelis Madison New York Store. May not be combined with additional discounts. In the event of a dispute, Bradelis decision will be final