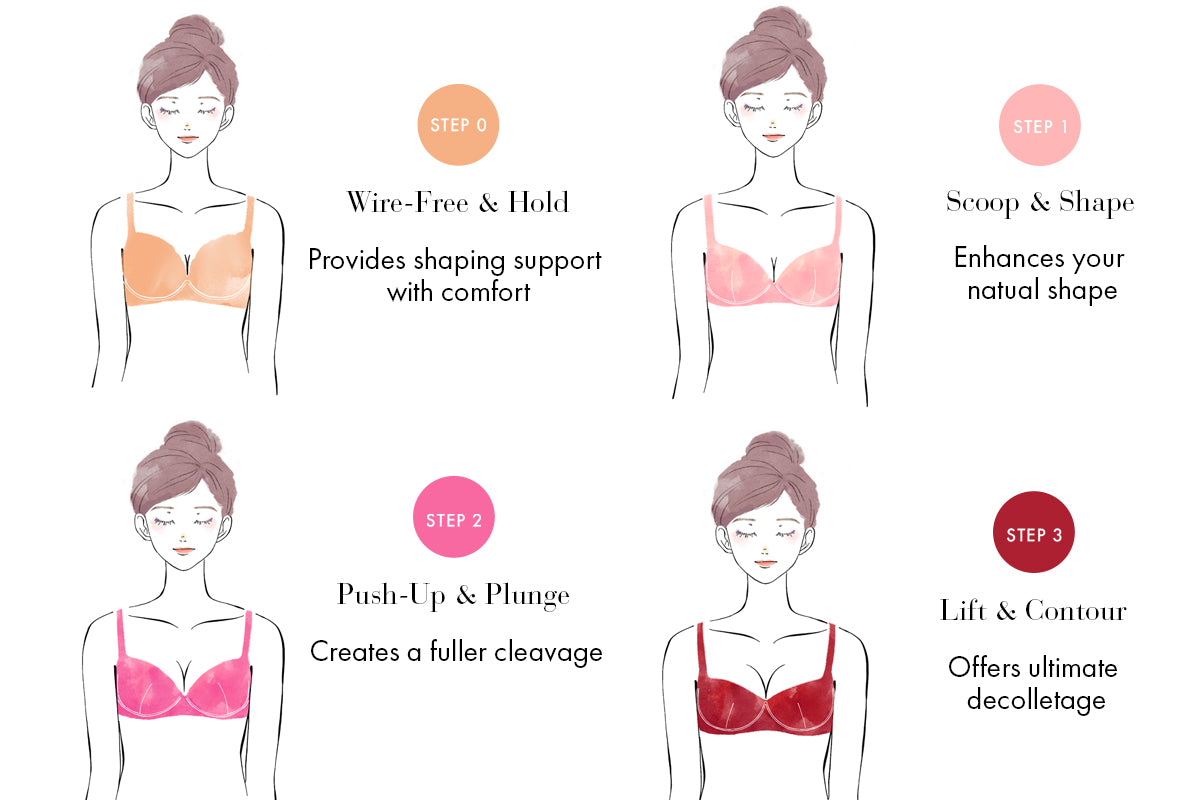 What Step Should You Choose?
If you are purchasing from Bradelis first time, we recommend that you start with Step 0 and Step 1, which helps to enhance your natural shape and establish a foundation for a naturally beautiful breast shape.


]
As our products are functional, the fit and sizing is different to other brands and your Bradelis Size is usually 1-2 cup size larger than your usual size. You can refer to our
size chart
or consult our online customer service to find your recommended size and styles. Or you can #FindABetterFit with our fit quiz, just click the top banner now. 
To spread the "BRADELIS Beauty" awareness, I started my own company Gold Flag Ltd. 30 years ago in Japan and established the lingerie brand "Bradelis New York", incorporating New York aesthetics wi...
Read more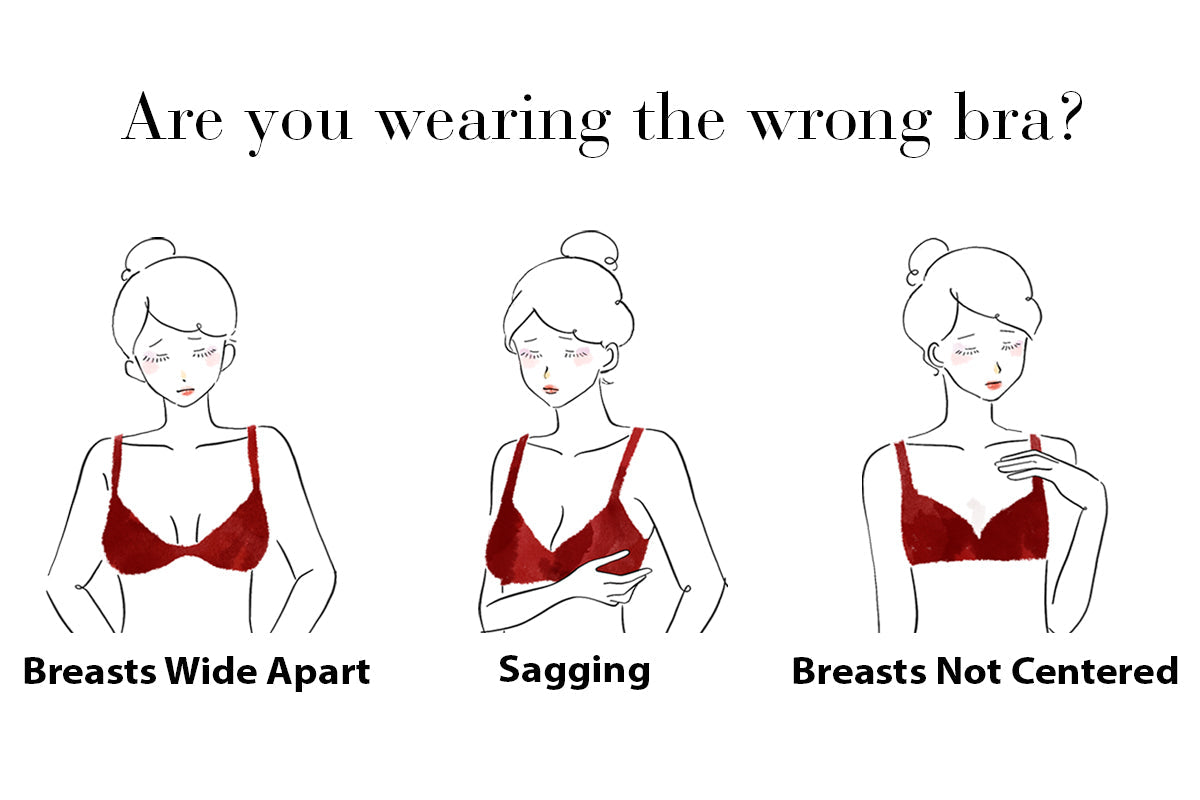 Thinking that your breast shape is inborn and cannot be changed? That is absolutely not 100% correct. We are not talking about suction surgery or breasts implants, but a far simpler and more effect...
Read more